Welcome to Kidz Cab
Safely transporting your child is our TOP PRIORITY!
(361)488-5650
SUBSCRIBE FOR EXCLUSIVE UPDATES & OFFERS
Kidz Cab
Kidz Cab LLC provides Mobile Childcare Services to the city of Corpus Christi for children ages 3 to 13 using the latest equipment and technology to facilitate the daily commute of children within the city of Corpus Christi, Texas. Parent or caregivers have obligations such as work, school, appointments etc that do not always allow for the constant pickup and drop off of their kids to school, after school activities or simply grandma's house... We're the solution you've been searching for!
We are an innovative and forward thinking company that recognizes the need to move with ever-changing customer needs. At Kidz Cab LLC, our philosophy is one that emphasizes high quality service, convenience and maximum satisfaction. We are well trained and equipped with some of the best drivers and most comfortable vans, offering state of the art learning and entertainment devices, delivering high quality on-the-go childcare services at affordable prices for your family's needs. All child safety equipment such as car seats and booster seats will be provided in accordance with Texas Safety Laws at no additional charge. Our services will involve door to door shuttle services for individuals, siblings to multi-destinations as well as groups. At Kidz Cab we are passionate in the pursuit of excellence with uncompromising services and integrity.

Meet The Owners
Roderick and Stacey Bryant, a retired US Army Family with three amazing sons, and residents of Corpus Christi, Texas. Roderick Bryant served 22 years as a Senior Transportation Specialist in the United States Army . Stacey Bryant has more than 15 years as a Financial Specialist with a concentration in Business Management. Together they have combined their years of experience, education and love for children to bring you a safe, reliable, fun and affordable mode of transportation for your most precious cargo... your children.

Single Service/Childcare Option
Please Contact Us For the Following Discounts & Pricing:

Weekly Rates

Summer Special

Group and Special Event Rates

***Features***




Same Daily Driver- Zero Stranger Danger




Door to Door Service




Luxury Passenger Van Equipped with latest safety features w/Security Tint




25inch Movie Screen (PG Movies, Kidz Bop Music)




Kids Meet New Friends in safe environment




Learning & Gaming Devices




Affordable- We do our best to help every parent!


TONS OF FUN!!!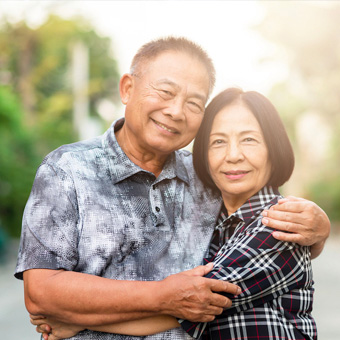 With Kidz Cab we never worry about our grandchildren. We know they're safe and having lots of fun. It is such an affordable and helpful service. They really worked with our budget- Thanks Kidz Kab!!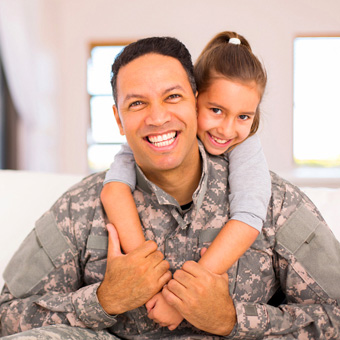 Absolutely the safest and most affordable choice for my busy family. Our daughter loves riding with Kidz Cab!
FREQUENTLY ASKED QUESTIONS
Are there specific rules and policies for passengers?
Yes. We have a list of basic rules and policies in place to ensure a safe and secure trip. We will send travel rules and policies after we receive your request. Our policies are in accordance with Texas vehicle safety guidelines.
How often are vehicles inspected?
Vans are inspected at the start of every shift and routine auto inspections are done every 30 days
When are the operational hours?
Our Regular Hours of Operation are Mon-Fri from 6am to 6pm. Weekends and Special Events by at least 3 days prior notice.
What happens after I make my purchase selection?
After you make your purchase selection please use our "contact us" button to provide detail information about your child such as name, age, time and date of requested pickup and address of destination. We will reply as quickly as possible.
Are we licensed and insured?
Yes safety is our top priority. We are fully licensed and insured as mandated by the Texas Motor Vehicle Department
Where is the company located?
We are based in the Kings Crossing Area, however we will transport your child to any destination within the city of Corpus Christi at your request
Hello Future Members of the Kidz Cab Family! Please complete the Registration form by clicking Register Now to schedule your pickup today. For all other communication please allow a 2 hour window to receive a response from us. We look forward to serving you!